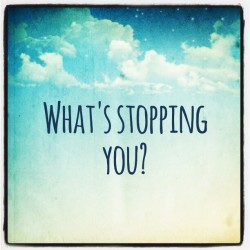 Do you need to get back into exercise, but you're not sure where to start??
We all know exercise is good for us and a crucial part of a healthy lifestyle. There's abundant evidence proving reduced risks of cardiovascular disease, type 2 diabetes, anxiety, depression, musculoskeletal problems, some cancers and the obvious: unhealthy weight gain.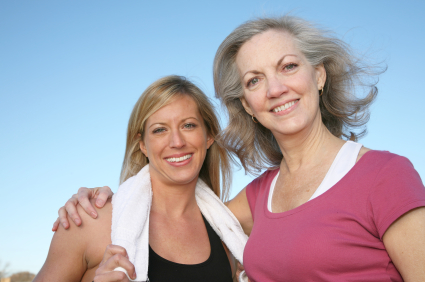 150 min of moderate-to-vigorous physical activity week
ly can reduce the risk of

most

major chronic diseases by 25–50%!!
Many people are motivated by weight loss, strength and improving their health to begin an exercise routine. However once that initial motivation wears off or you encounter setbacks (like aches and pains), you may end up disappointed and losing the willpower to keep it up. The demands of a busy lifestyle take over!
How can your Mint Physio help?
It is ok to ask for help! For something as importance as your health, why not get some professional guidance?
First, we'll want to know all about you:
exercise history – what has worked? What hasn't? What do you enjoy/hate?!
health goals – what are your priorities? Weight loss, building muscle mass, flexibility or bone health? Everyone has different goals and different exercise targets different results - so your exercise routine needs to be individualised.
medical history – Your physio has the skills to assess and determine what is safest, most effective type and intensity of exercise for YOU.
injuries, aches & pains – consideration of these is important to ensure a successful progression through exercise. Your physio can also assess and diagnose any current injuries to ensure you know what will help and what to avoid.
what else is important to you – maybe it's your work, picking up the grandkids, playing golf or going on cycling holidays! Awareness of the demands of these activities on your body can help guide your exercise program to ensure your training specifically targets what matters most in YOUR life.
any questions you have about your exercise regime can be answered - we're happy to 'myth bust' and explain the right type of exercise for your body
Then we'll complete a musculoskeletal screening:


Our physio will assess your movements head to toe! What's strong, what's weak, what's tight? Now we'll know exactly what to focus on to reduce your pain, and get you back into regular exercise.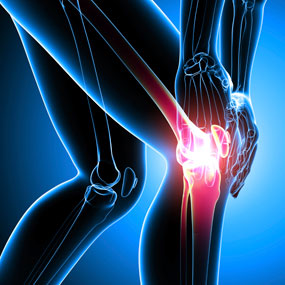 What happens next?
It's completely up to you! We can help as much or as little as you want.
Home program - aybe you want a program for what to work on at home or at your own gym?
Mint Personal Training / Studio Sessions - maybe you want the physio to hand over to our experienced Mint Personal Trainers who specialise in women's fitness -they can guide you through exercise from 1:1 to small group sessions?
Clinical Pilates - or maybe you want to work on an individual exercise program directly under the supervision of your Physiotherapist in our Mint Pilates Studio?
I'm ready - how do I start?
To start your return to exercise simply book a 45-minute Initial Appointment with your Physio Rebecca or Amber. You can even do it online.. Right now.. GO!
www.mintwellbeing.com/physio
Author: Rebecca Langford APAM - Mint Physiotherapist