Have you given birth and you are not quite sure what going on down there? Stitches after a tear during labour or an episiotomy (when your obstetrician makes a small incision to direct the tearing) are common.
But how long do the stitches take to go away? When might I be able to walk again? Are they going to burst when I go to the toilet? When can I have sex again (thinks no new mum right after having a baby….but at some stage you probably will!)?? Why is sex painful? Why is the scar still sore? A Continence & Women's Health Physio can answer all these questions!
Your stitches will dissolve as time goes by. The most important thing you can do is keep the area clean with regular pad changes, showering and cleaning the area with fresh water (no soap).
In order for healing to occur in the area you need to balance rest and activity. In the hospital you may have access to ice; this helps the swelling to go down, an important part of the first phase of healing. The other trick is to rest with your legs up a couple of times a day for 10 minutes, so gravity is not constantly pulling the swelling downwards. And yes, those pelvic floor exercises you were doing 3 times/day during your pregnancy….. you can start those up again as early as 1 day after giving birth. They will help your pelvic floor muscles recover as well as encourage fresh blood flow into the area. Just pair them back a bit to start with; try 2 sets of 5 short holds 3-4 times per day. The best thing to do, if you can, is ask the ward physiotherapist to come in and give you some tips and maybe even some therapeutic ultrasound which may help with tissue healing.
Now that first poo after giving birth….no nothing is going to come out (except hopefully your poo). The best tip I can give for your stitches is wrap some toilet paper around your hand and give some gentle support to the area. Also, those prunes on the menu at the hospital….yes I would order them.
By the time you get home you will want to get out with your pram and show your new baby off, as well as get some much needed fresh air. This is normal and healthy. If you are still sore 'down there' just try walking 5 minutes up the road to start off with, there is plenty of time to build up. This is also around the time you might start increasing your pelvic floor exercises (check out the pamphlets you get in hospital they give you lots of tips for these or make an appointment to see your Women's Health Physio).
---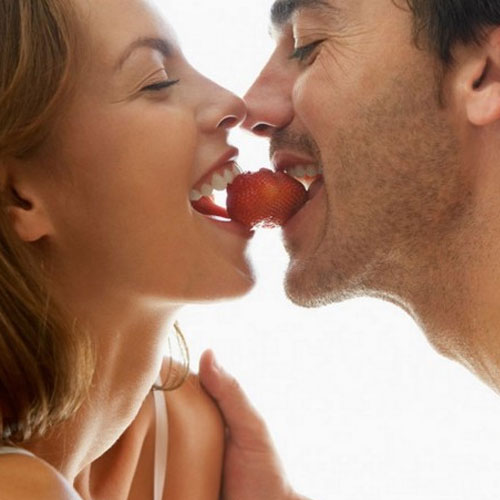 Once you feel comfortable, ready, confident and awake enough to get intimate again, yes you can go ahead (likely you will have had your 6 week check with your doctor by now). If you are worried about your 'scar' how about actually having a look down there with a mirror; you might surprise yourself and not even be able to notice it or you may see a line where it was. Now as we know sex should be fun, comfortable, relaxed and enjoyable so try and remember this when starting out. Most people find it takes a few times to get their groove back.
If you do feel discomfort, is it related to general dryness (this is common after birth and with breastfeeding)? Use plenty of lubricant and ensure you 'warm-up' before getting to business. Or is it during sex that you feel pain? This is where I have seen plenty of clients with tightness in the pelvic floor muscles which are holding on too tight (during the day or during sex) creating soreness in the muscles; the sensation may be pulling, pricking, burning, pressure or something else. This is where your Women's Health Physiotherapist can really help identify what is causing the sensation and how we can work together to get these muscles strong and stretched out (just like any other muscle in the body that has had an injury). Your Physio can also check the scar area and ensure this is not a source of discomfort. Massage can also be effective in this area and a simple thing you can do at home.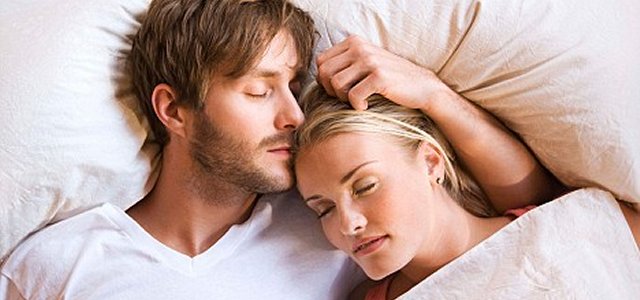 Remember - sex should be enjoyable, not a cause of stress or pain. If you're having pain or are concerned, be sure to book an appointment with a specially trained Continence & Women's Health Physio. These issues are common, but not 'normal' and can be fixed!
AUTHOR: Liz Pavlovich APAM - Continence & Women's Health Physiotherapist - Mint Wellbeing
---
All women should have a postnatal physio check from 6 weeks post birth - this is different to your medical check-up with the doctor. The physio will check your pelvic floor muscles, any abdominal separation and is happy to discuss and give advice on everything! Continence (leaking), constipation, pelvic pain, breastfeeding and mastitis, damaged nipples, getting your abdominal muscles working again and getting back to exercise. If you're in Perth (WA), you can book an appointment with our Women's Health Physio Liz online now: http://www.mintwellbeing.com/physiotherapy