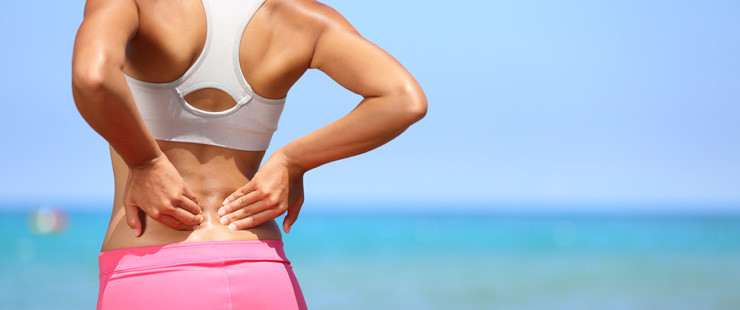 Maybe you've never seen a physiotherapist before, or you'd just like to know what to expect from the team at Mint wellbeing?
Let's chat: Firstly, be prepared to tell us your story! We want to know what has brought you to Physiotherapy, how did it happen and what would you like to get out of your Physio sessions?
Expectations & aims: We'll ask a bit about you too - what you do on a daily basis (e.g. work, family duties, exercise etc) may all impact on your recovery. We can give you advice about how best to undertake these roles to maximise your function. Also, some people are after a 'quick fix', others want to get to the bottom of their problem and allow us to identify the contributing factors, so you can be fixed for the long-term. Let us know, so we can best help you.
Assessment & Diagnosis: Your physio will undertake a comprehensive assessment of your condition and formulate a working diagnosis ('what is wrong with you'). Physiotherapists are 'Primary Care Practitioners'. This means they have extensive university training to determine whether your condition is appropriate for physiotherapy or whether it maybe something else. In these rare instances where our Physiotherapist determines your condition requires further medical evaluation, we will refer you to your GP with our recommendation, or to a Sports Medicine Physician.
Referral: if required, our physio can organise referral for any imaging (direct referral for X-rays & some ultrasounds), or provide a letter for your GP requesting appropriate imaging e.g. MRI or CT scan. Alternatively, if you require an expert opinion, our physio's can refer you directly to a Sports Medicine Physician or suggest an appropriate specialist for your GP to refer you to.
Treatment: After working out what is wrong with you, your physio will utilise their expert skills to perform any indicated treatment - this may include joint mobilisations (sometimes manipulations), soft tissue treatment, nerve glides, education & advice and exercises.
Home program: yes, you'll be required to do some homework! Your home program is initially to reduce your pain (and doing it will enhance the treatment effects); it can also be progressed to reduce the likelihood of your problem re-occuring. This may include stretches, postural re-education, specific strengthening, functional exercises etc
Treatment plan: We'll also indicate the prognosis of your condition (how long until you're better) and what further treatment or management you'll require to get back to your best.
Any questions?: We'll be sure to give you an opportunity to ask any questions you may have. Remember this is your body, your life and we understand that some conditions can be frightening or confusing - there are definitely no silly questions here! We want to make sure you leave our clinic knowing what's best for your recovery.